22 Stunning Lip Colors to Try (Like Right Now!)
It's a wise man who once said "A woman is most beautiful when she smiles." Yep. And the only thing that can come even close to topping it is how sexy she looks when she pouts. Not the "whiny" kind of pout. No, the sensual kind of pout. The one that she can do so well with the right lipstick or lip gloss (preferably a combination of both).
Whether you're the kind of gal who puts on a full face of make-up every day or you prefer to only put on mascara and lip color, check out these lip color trends. They will make people want to hang onto every word that you have to say—because your lips will look just that good.
Pink and peach ombre lips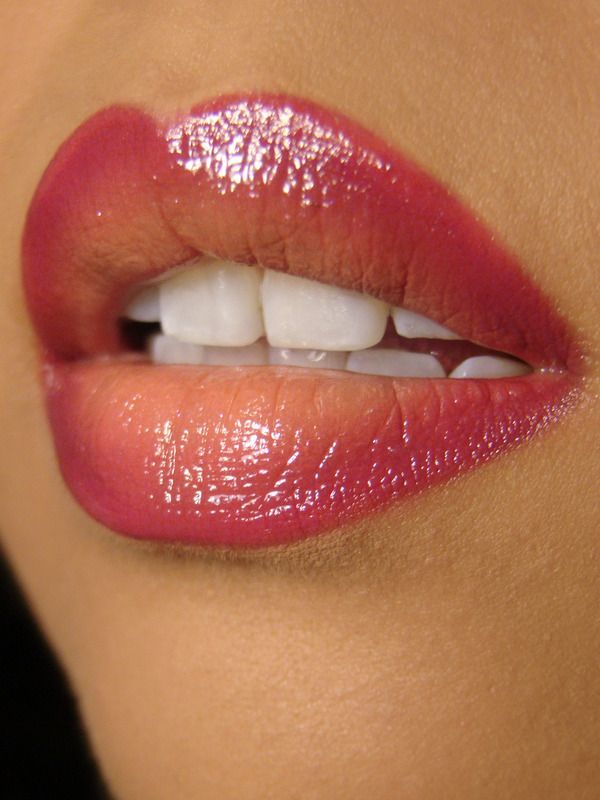 Ombre is the kind of trend that has gone from hair to nails and now to the lips. The key is to look for two shades that will blend seamlessly—like pink and peach.
Shiny plum lips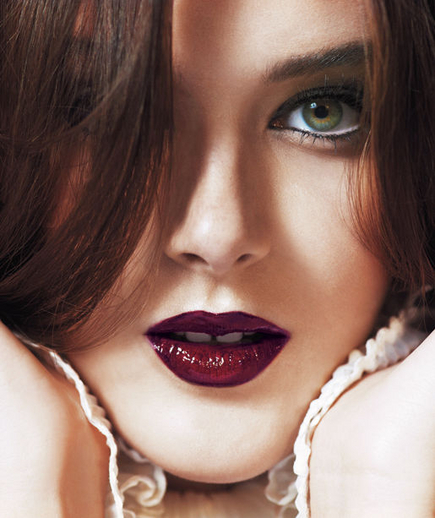 No matter what time of year it is, you can never go wrong with a plum lip. It's pretty in a matte but even more stunning with a hint of shine.
Mauve lips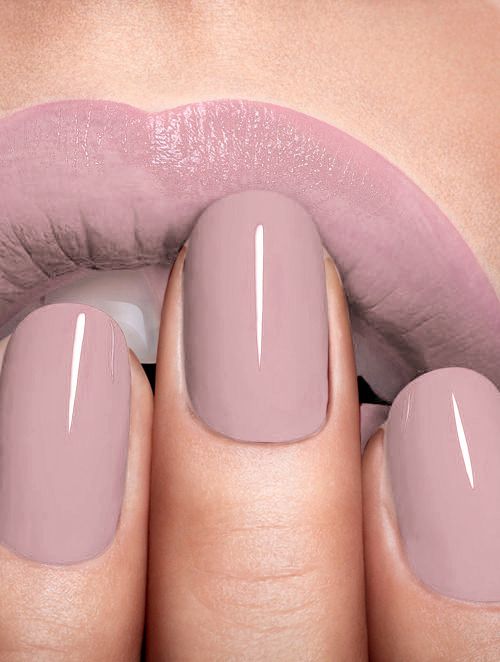 Mauve is a bold color but it's so amazing during the summertime. Especially if you apply a matching nail and toe polish.
Red and pink lips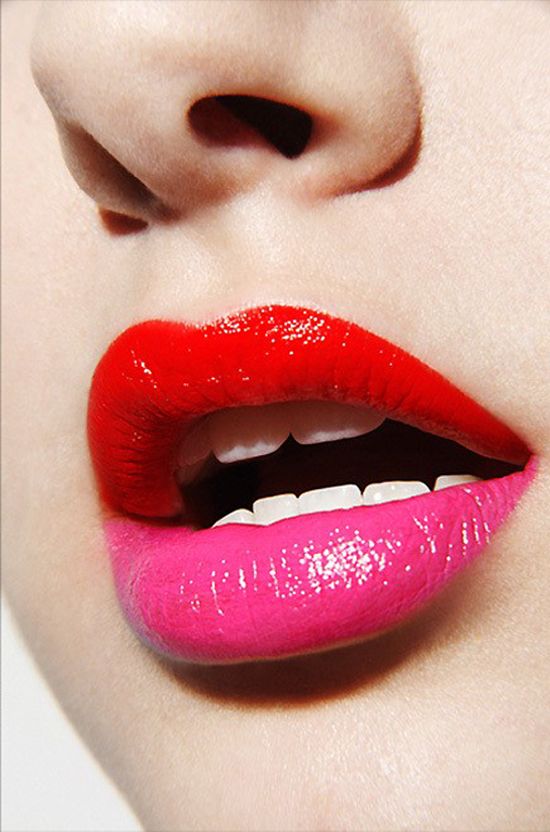 Remember when people first started painting their toenails different colors? It took a moment to get used to it but now all of us do it. Painting your upper lip one hue and your bottom lip another one might seem a bit odd. The key is to find two shades that complement each other. Try it at least once. It could make you a trendsetter with your friends.
Dark berry lips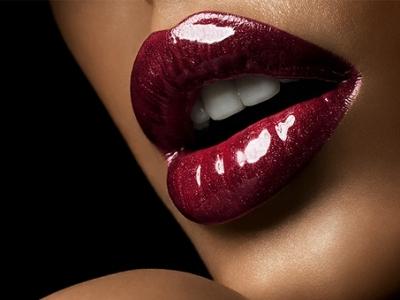 Lips that look good enough to eat. That's what dark berry lips (especially if they are glossy) are.
Ice blue sparkle lips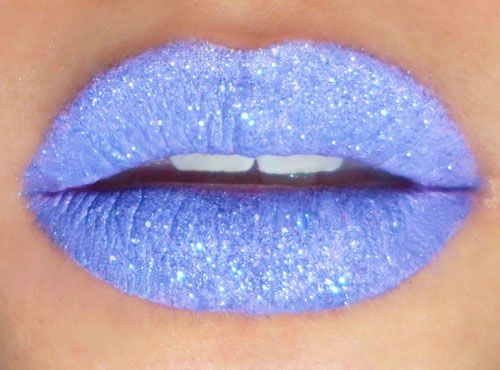 OK, we don't know what we like more: the color or the sparkle effect. What's awesome is that you can actually have both. So, how can you get your lips to glitter like this? After you put on the lipstick, choose a glitter that you like along with a liquid base. Use a lip brush to apply the liquid and then to apply the glitter. That's it. You're done!
Light brown lips
Natural beauty is so simple and yet still very appealing. A light brown lip like this one will make you picture perfect in just a matter of moments.
Nude lips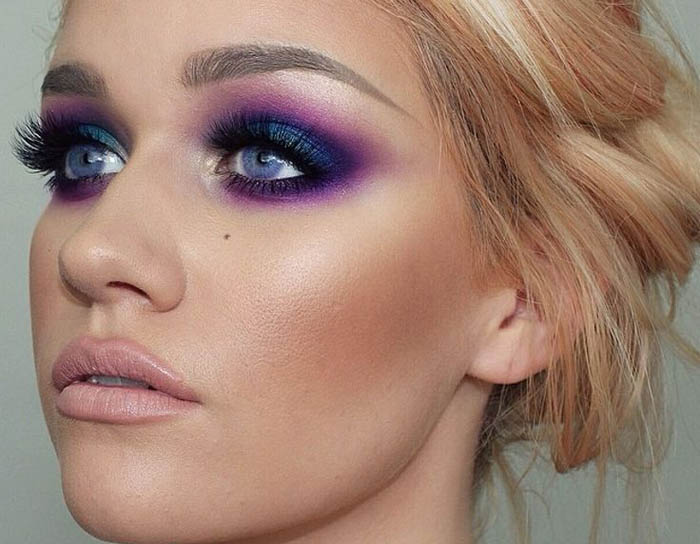 If you decide that you'd rather play up your eyes, pretty much any make-up artist would recommend that you play down your lips. You can do this really easily with a tube of nude lipstick.
Blue lips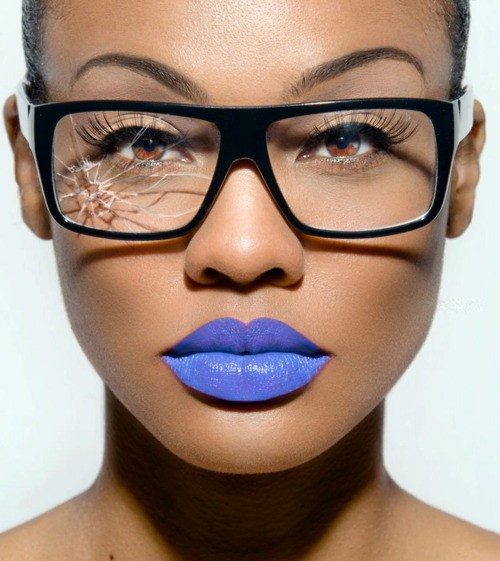 Blue hair and blue lips. They're two things that we probably would've never imagined doing 10 years ago. But now? Who can resist giving both of them a try…now?
Apricot lips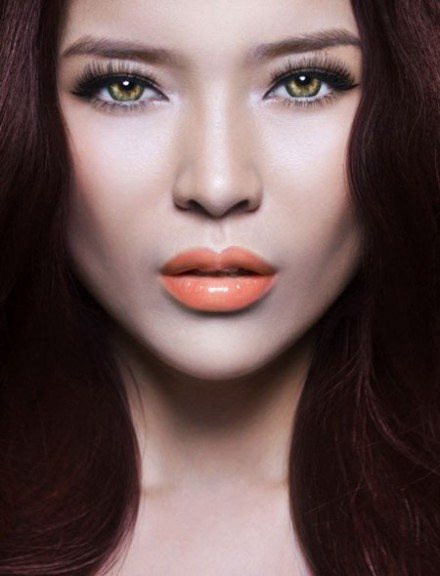 If you want a color that's between orange and pink, an apricot hue like this one is divine.
Deep red lips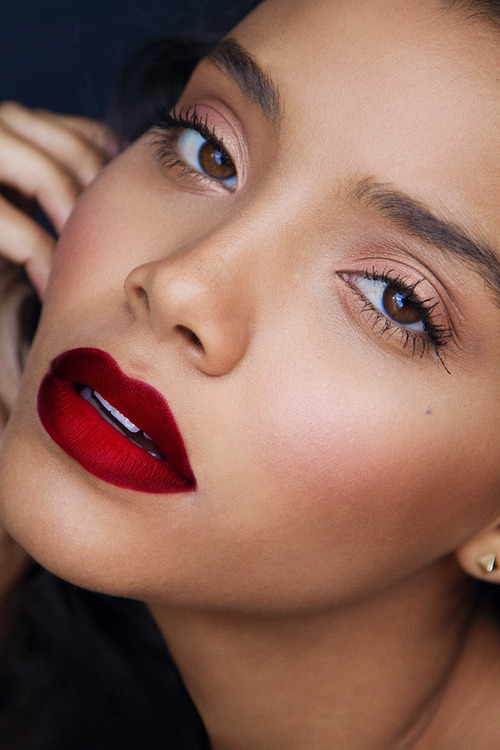 Deep red lips. It's a classic look. And you'll look timeless in it.
Fuchsia lips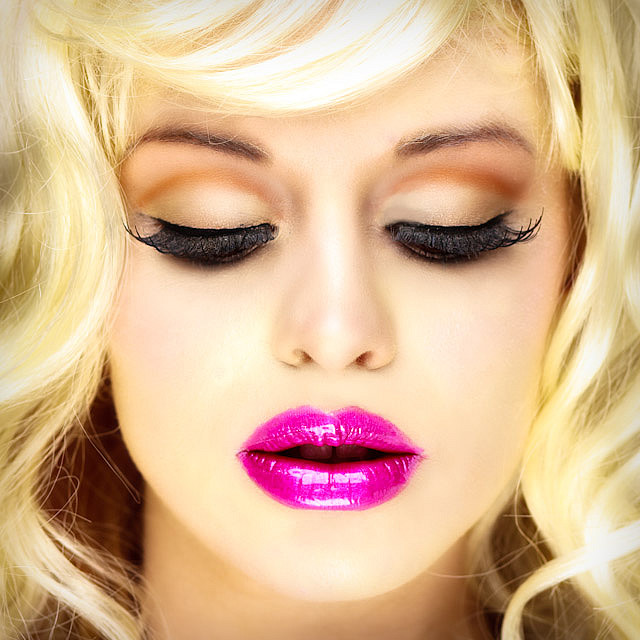 Fuschia is a color that represents confidence. You'll make a powerful impression every time that you wear it.
Orange lips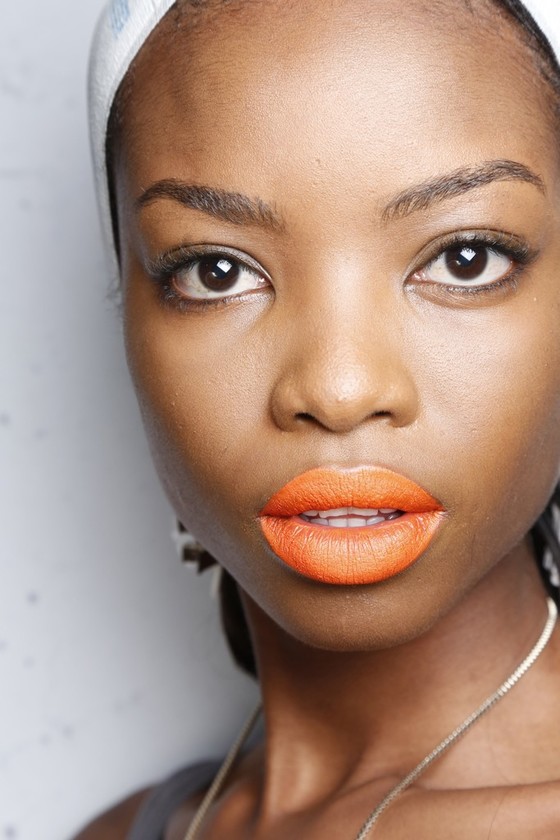 Orange is so bright and fun! The thing to remember with this particular color is to opt to wear it with neutral clothing. Orange on top of orange may be a bit overwhelming.
Pastel lips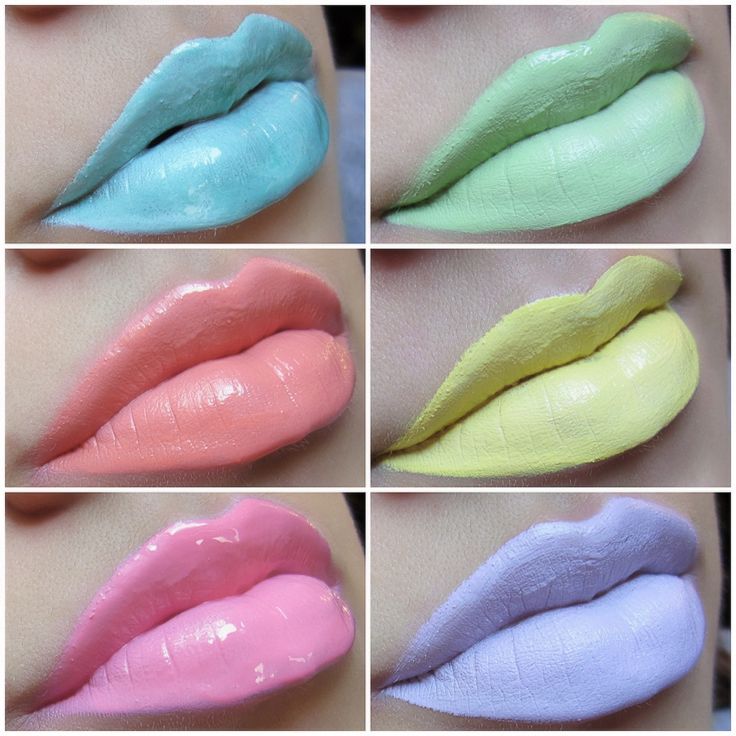 Pastel lips. Sure, you may not be ready to wear some light green lips but how abut light pink or even yellow?
Cappuccino lips
A shade of brown is another more traditional approach to lip color. But that doesn't make it any less fascinating. Plus, it's the kind of color that works well with all skin tones. Beautifully so.
Rose and gold lips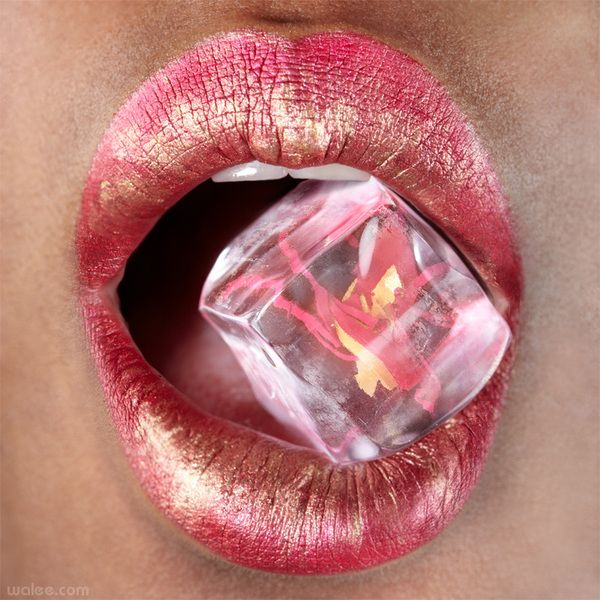 Nice, right? Empowering even. So how do you get these kinds of results? First apply a rose lipstick and then apply a layer of gold lipstick on top. If that's hard to find, you can use your lip brush to apply a bit of gold eyeshadow to your lips too.
Violet lips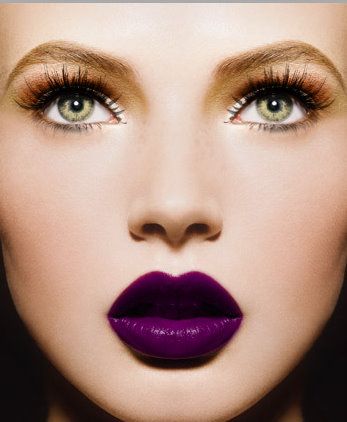 Violet lips are dazzling, no matter what you may choose to wear. But our recommendation is to wear it as an evening look. Especially if you're going on a date. Especially if it's a first date.
Rose lips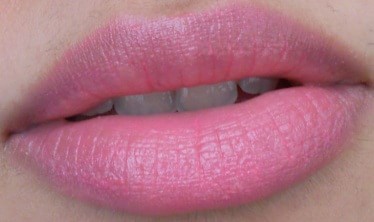 Rose is a popular color that has withstood decades of time when it comes to beauty trends. If all else fails, apply a layer of it and you'll be just fine.
Noir lips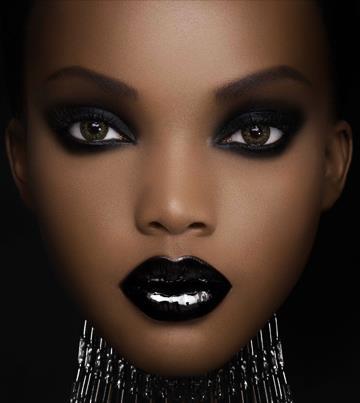 There's probably no lip color that provides more of a dramatic effect that noir (black). And when you add a clear gloss coat to it? You're simply unstoppable.
Iridescent lips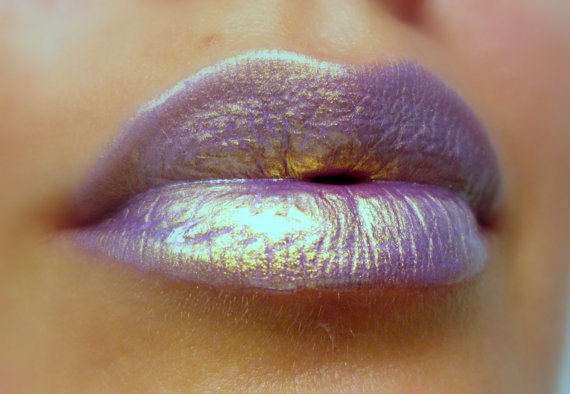 This is also a favorite look. A funky color and shimmering eyeshadow will help you to achieve this type of effect.
Deep burgundy lips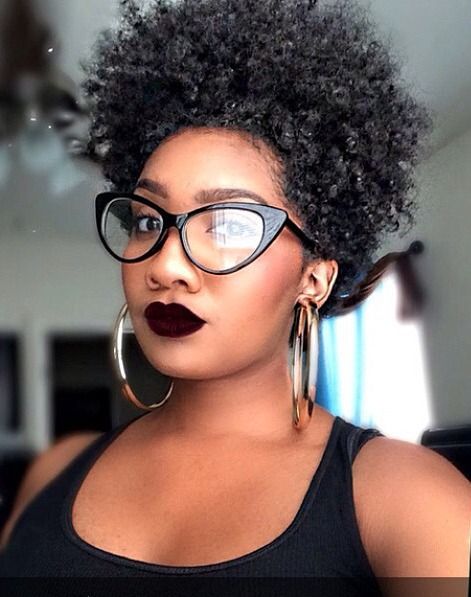 Those glasses are so on point! OK, but let's focus on the lips. Deep burgundy is also a really nice color, especially for full lips. In this case, we prefer matte to gloss.
Popsicle stain lips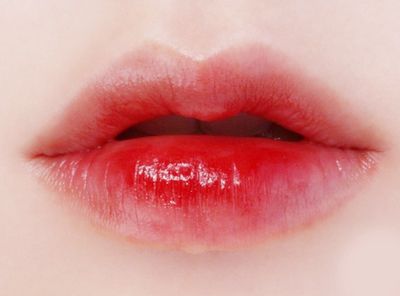 Her lips look freezing but it's just so hot! Start with a light matte color. Then apply a darker glossy hue (within the same color family). Use your index finger to blind the light shade into the darker one. Finally, in the center of the bottom lip, add an even darker color to add a bit of pop.