15 Signs You're Settling in Your Relationship
Settling. There's nothing worse than settling. That's because although a lot of people seem to believe that being alone is worse, what they fail to realize is that when you put yourself in the position of accepting less than you deserve in a relationship, you actually send the message that you are not worth more.
And nothing could be further from the truth.
If you are currently in a relationship and you're not as happy as you hoped you would be, it very well might be due to the fact that you are, well, settling. In order to give you the confirmation that you need, here are some signs to look out for.
1.  You're unhappy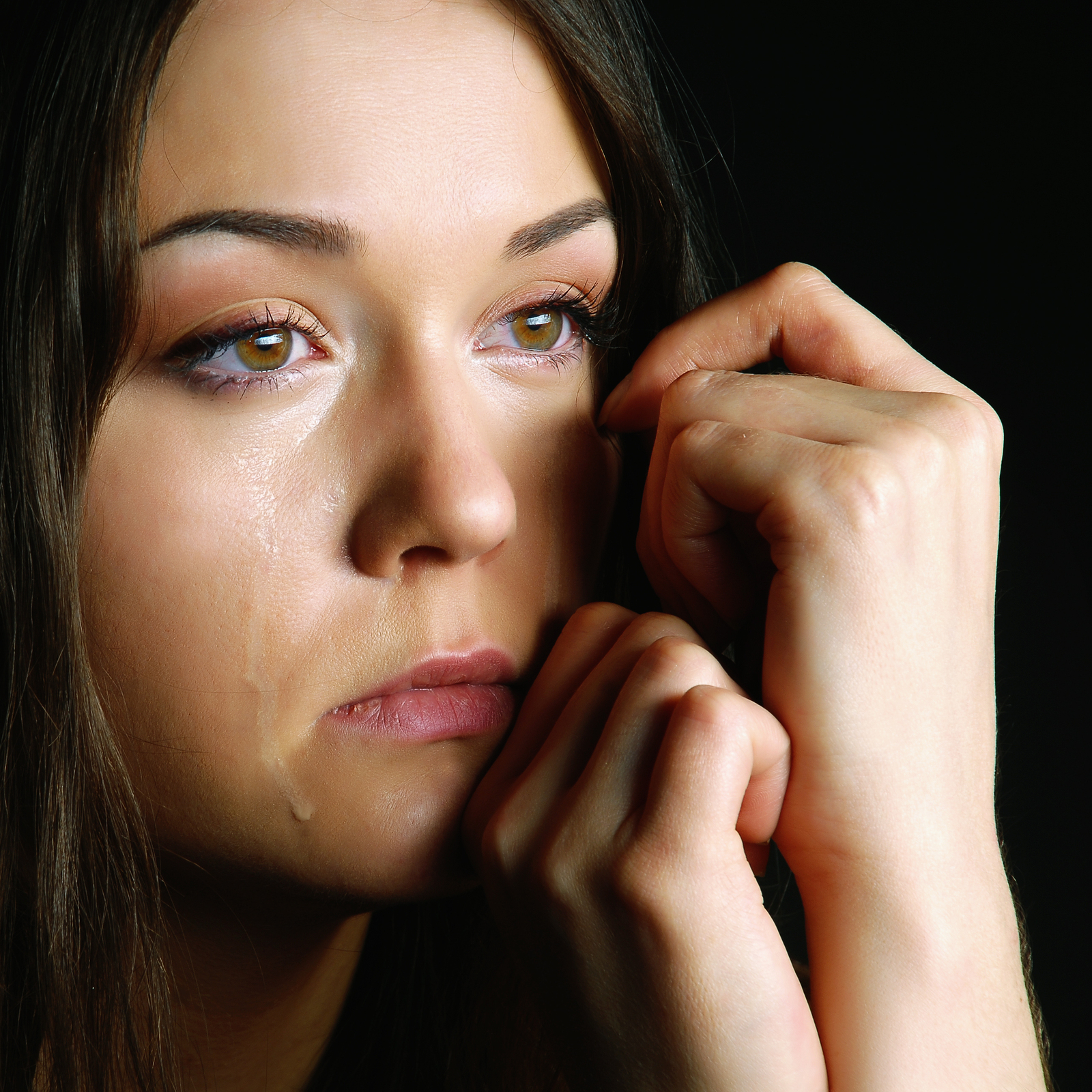 Relationships tend to have good days and bad days, but it should always have more of the good. If yours tends to leave you feeling upset or straight out unhappy, take some time out to figure out why. And then ask yourself "Why am I staying in it?" Our emotions tend to be  "thermometer" for our needs. And unhappiness is letting you know that something just isn't right.
2. You don't say it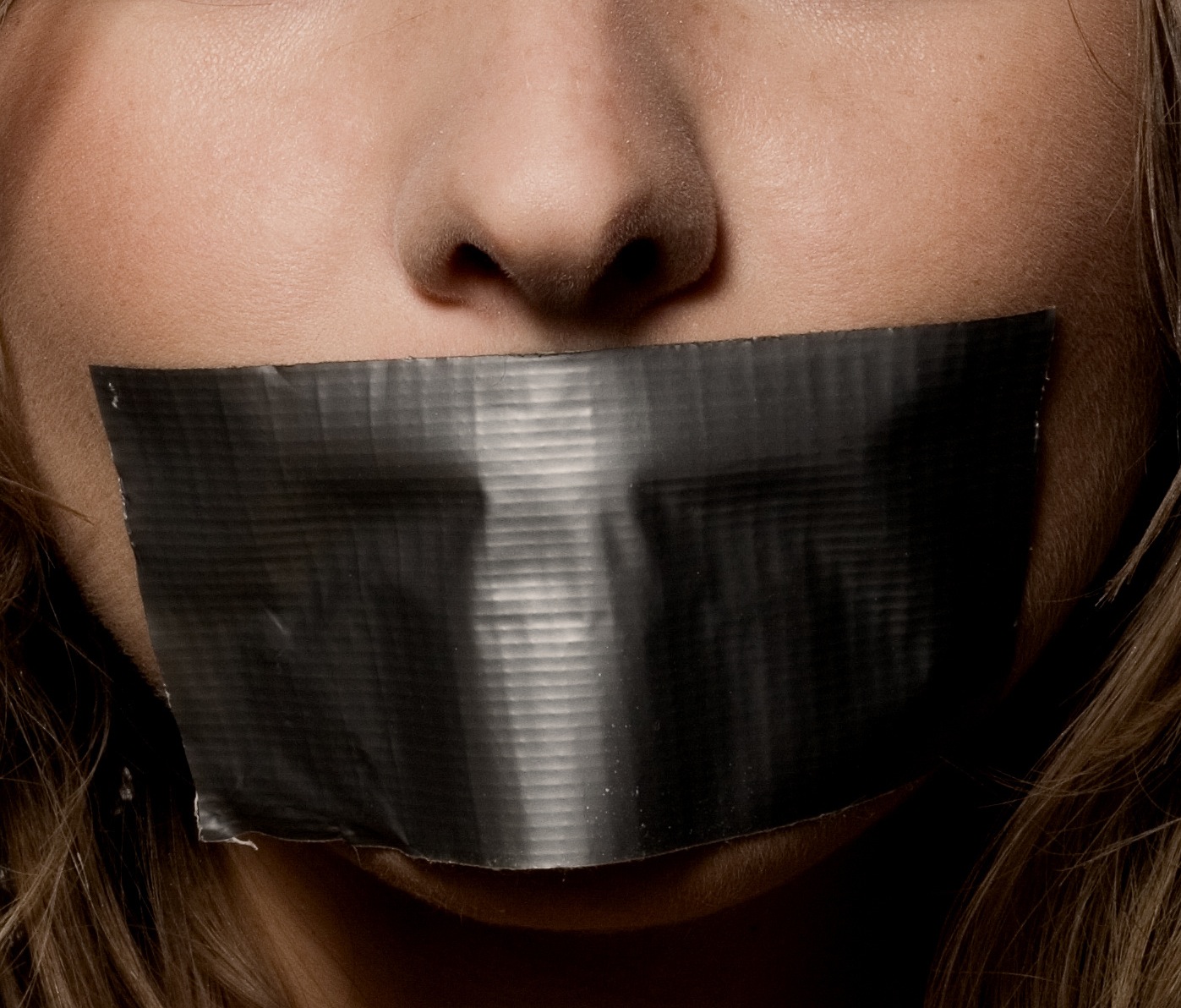 Another sign that you're settling is you're unhappy and yet you're not speaking up for yourself. If you're scared to share your feelings because you're scared of what the outcome may be, that's unfair to him and to you. A person who really cares about you is going to want to know what's going on…so that they can help to make things better.
3. Your needs aren't being met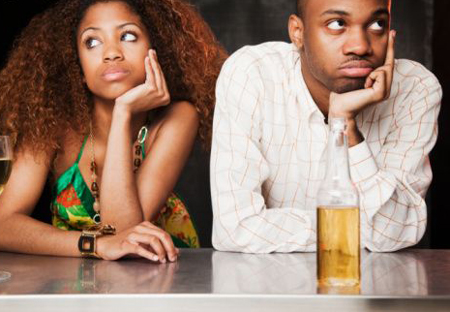 It's one thing to be "needy" (which basically means that you expect someone to do any and everything for you). But everyone has needs and in a relationship, there are certain ones like quality time, respect and attention that you are well within your rights to expect to have met. If they aren't and you're not speaking up for yourself…yes, you are settling.
4. Your wants aren't either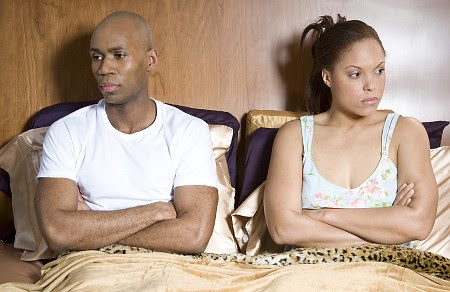 Wants are a bit different than needs. For instance, while you need to be treated with respect you may want to go out every week. Sometimes, due to scheduling or finances, that may not be possible. But if he's into you, he's definitely going to take your wants into account and seek to meet them when he can.
5. You try and make it more than it is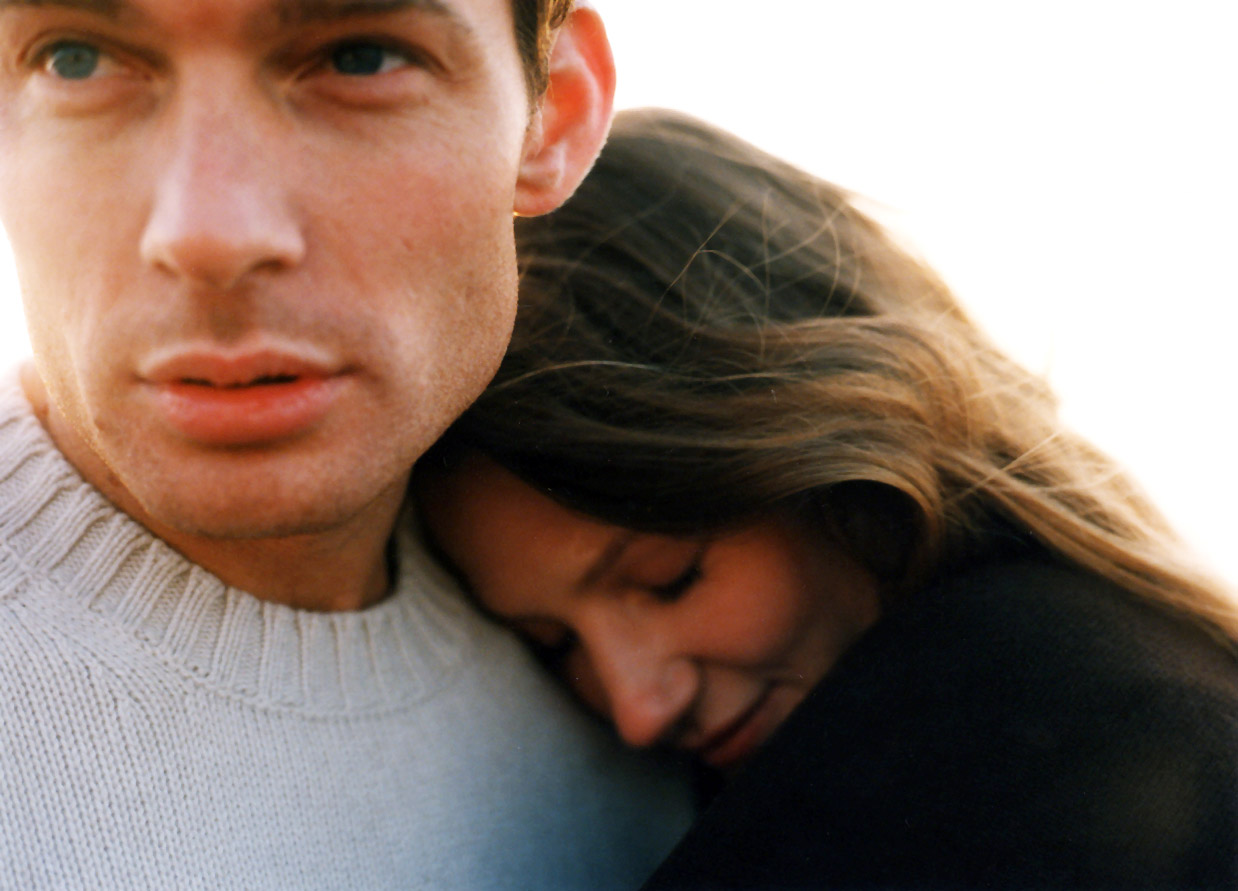 In your mind, you see this lasting forever. In his mind, it's up in the air. Yeah, it sucks when you're "in the same book" with someone but not necessarily on the same page. If you're making the relationship out to be more than it actually is and he shows no signs of wanting to meet you where you're at, you're settling.
6. Your family doesn't like him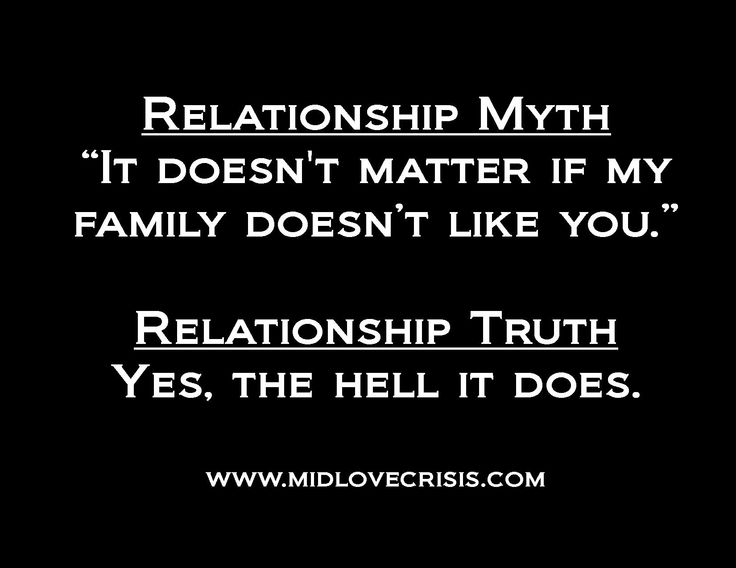 Do you need your family's permission to date someone? If you're an adult, no you don't. But if you have a healthy relationship with them, remember that they've known you—and loved you—a long time. If they see red flags, you shouldn't ignore them.
7. You feel pressured to change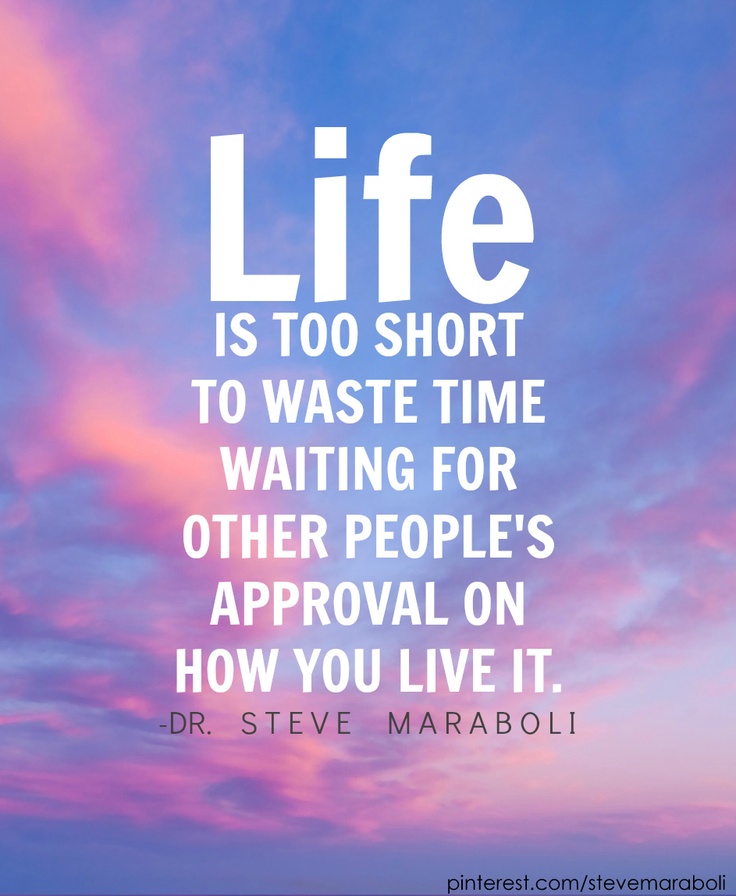 Every healthy relationship should influence you to change for the better. But if he's pressuring you to change, especially change the core of your being, that's not good. You are to be his girlfriend; not some "project" that he can manipulate into what he wants.
8. You're constantly arguing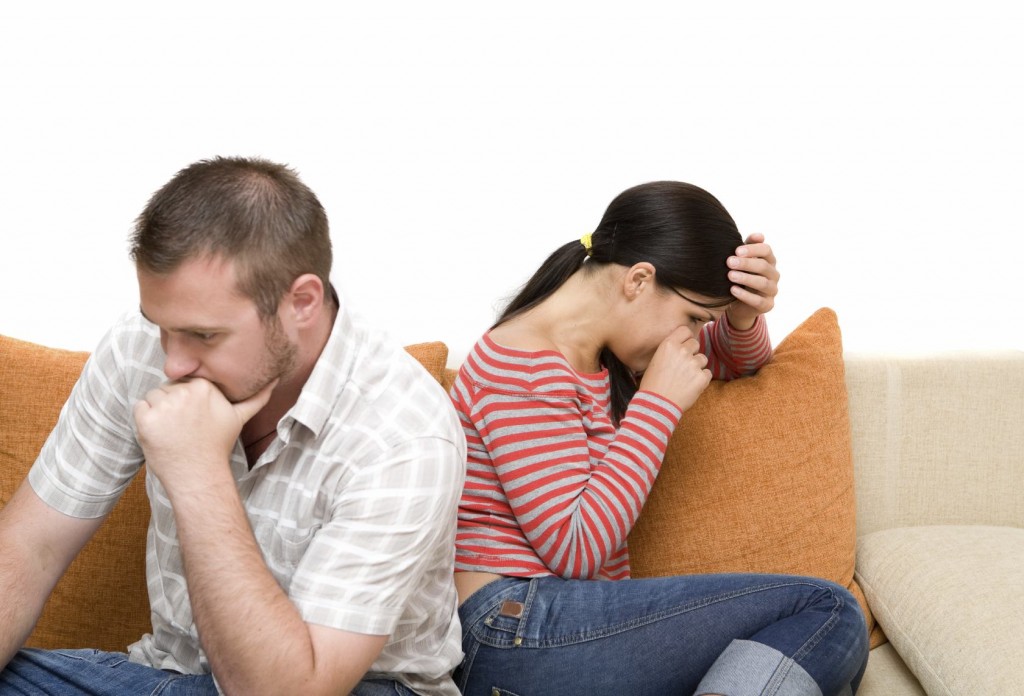 People tend to argue for one of two reasons: Either they have horrible communication skills or they are not seeing eye-to-eye. Either way, no relationship can grow like that and if you choose to continue to argue without doing anything about it, that's settling.
9. Sex is your "solution"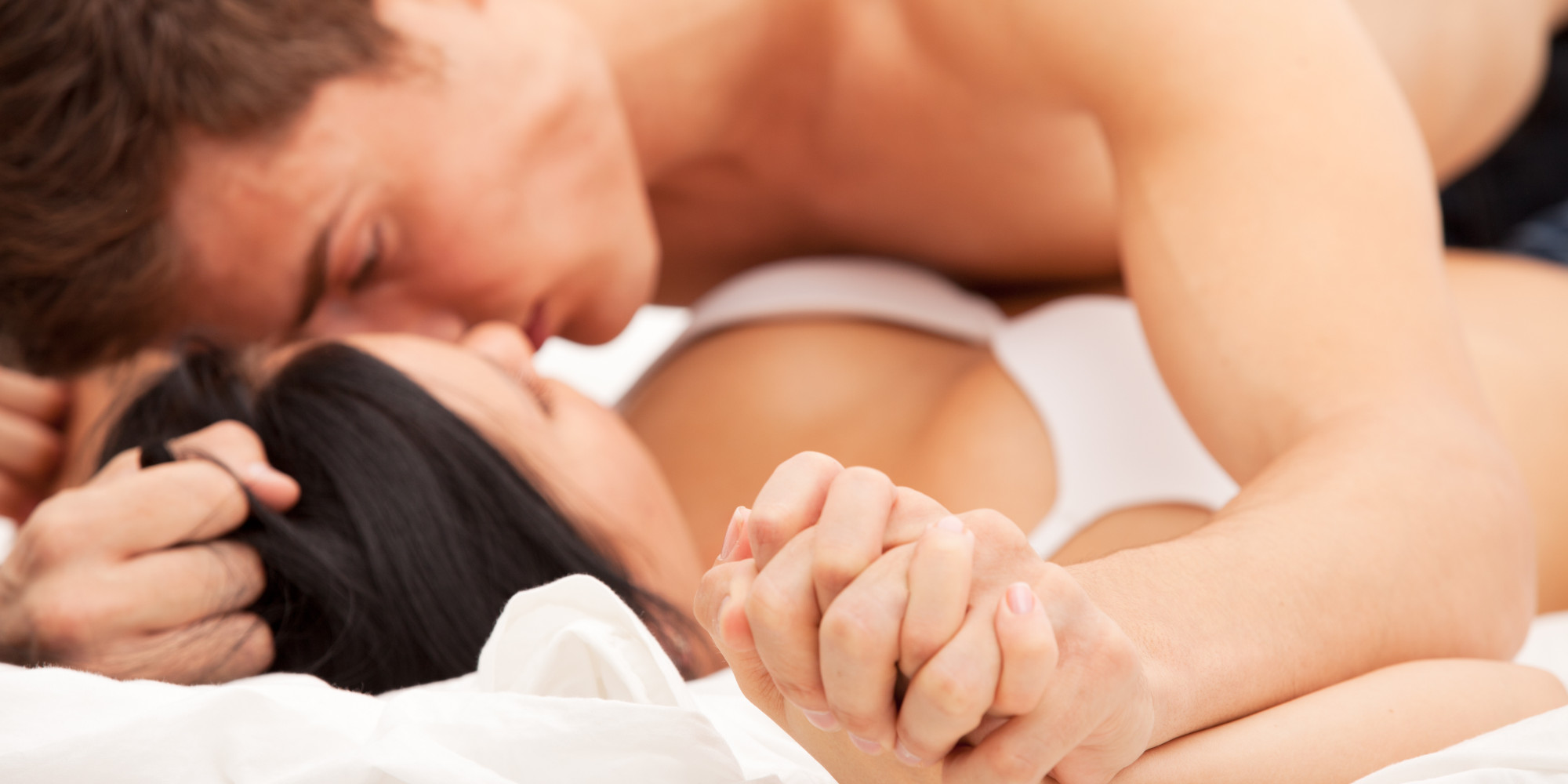 Good sex. It's amazing. It also has the potential to make you pretty delusional too. That's because you can find yourself being so caught up in how someone makes you feel for a few moments, that you overlook how the relationship is going the rest of the time. Sex should not be a Band Aid or solution to your relationship's problems. It should be the expression how well the relationship is going. There's a big difference between the two.
10. Other guys are catching your attention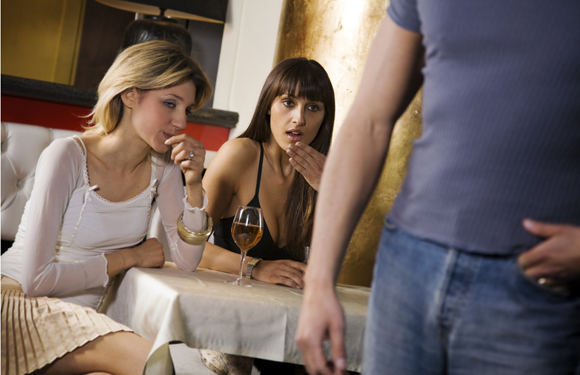 Being in a relationship means that you are exclusively dating. It doesn't mean that you are blind. So, of course it is natural to notice and attractive guy. But if you're a "hopeless flirt" or you find yourself wanting to see other people, it tends to be an indication that deep down, you are not satisfied. And if you're not satisfied…well…
11. Your friends are telling you so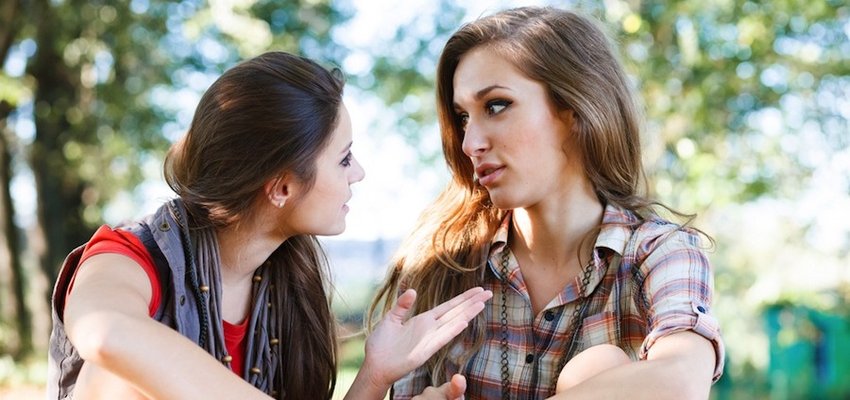 Your friends oftentimes know more about you than your family does. If they're saying things to you like "Girl, why are you with him?" or "I don't understand. You could definitely do so much better!" take that into account.  They're only looking out for your best interest.
12. Especially your GUY FRIENDS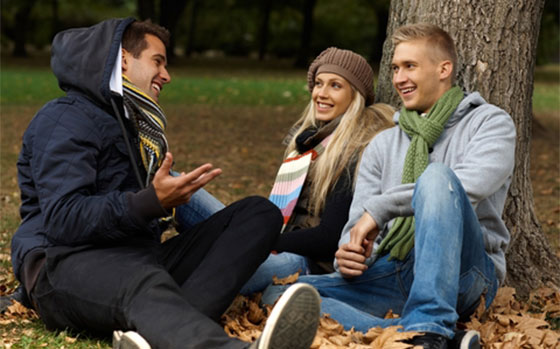 One of the best things that any woman could have is platonic male friends. They know how guys think and so if they tell you that you deserve better, chances are…you probably do.
13. Your quality of life has not improved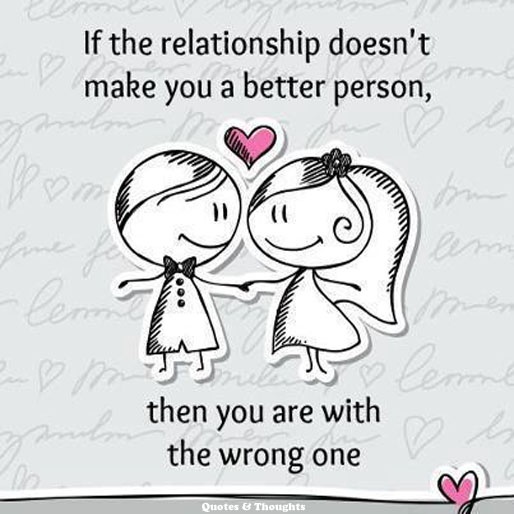 What's the point of being in a relationship if it's not helping you to grow into a better person? That said, take out a sheet of paper and jot down all of the things that are good about your relationship. If you have less than five, that's definitely something to think about. Long and hard.
14. It's not moving forward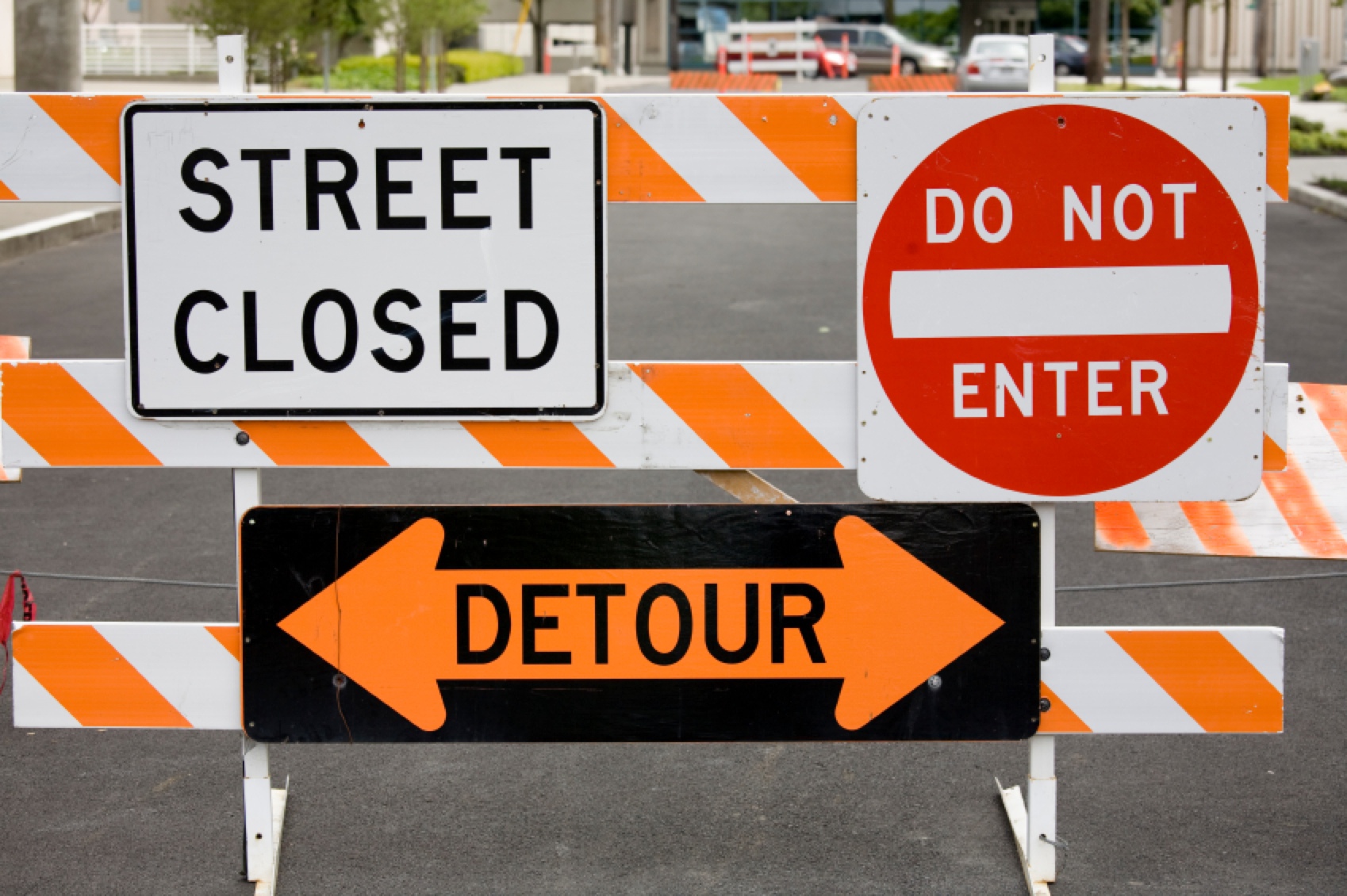 When someone wants to be with you, they are going to make plans for the future. And those plans are going to be beyond "So, what do you want to do this weekend." If it's been months or years of being in the same place…ask yourself why and also why you're settling for that.
15. You keep telling yourself that you can do better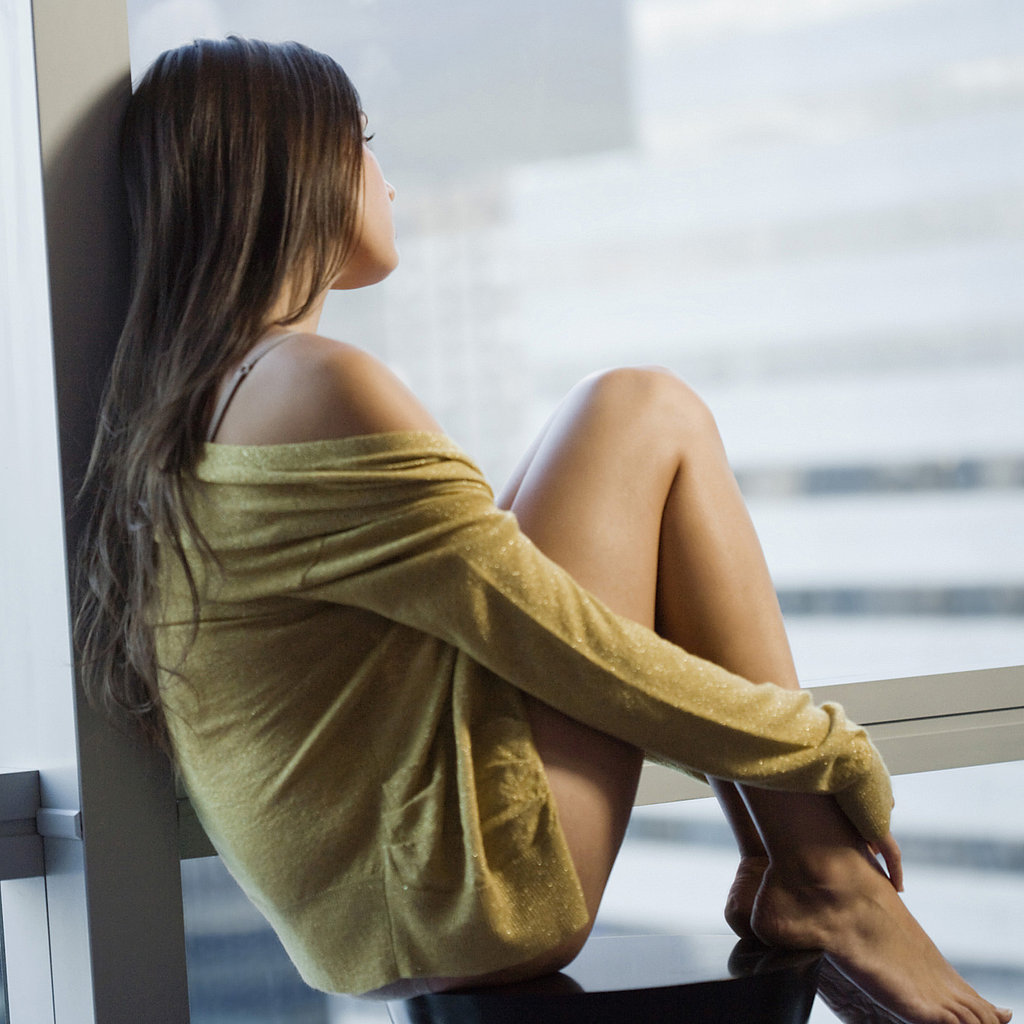 If during the times when you're by yourself, you say "I know I deserve better than this", you really should not ignore your feelings. Sometimes, when we're in a relationship, we stay because we're afraid of what lies ahead if we were to let the relationship go. There are a lot of men in this world. You're not going to discover them unless you're willing to take a risk and move on. The good news is that 9 times out of 10, it's always worth it.